Missed Hospital Appointments
We appreciate that there are many reasons why a hospital appointment may be missed. These may include miscommunication, last minute transport, work or childcare issues, or even anxiety struggles on the day.
A missed appointment costs the NHS approximately £144 and between April 2022 and January 2023, a total of 18,394 appointments were missed at Wye Valley Trust. This is why we are working with them to identify the main reasons why appointments are missed and recorded as a DNA (Did Not Attend).
By identifying some of the barriers, we can look at key actions to reduce the number of missed appointments.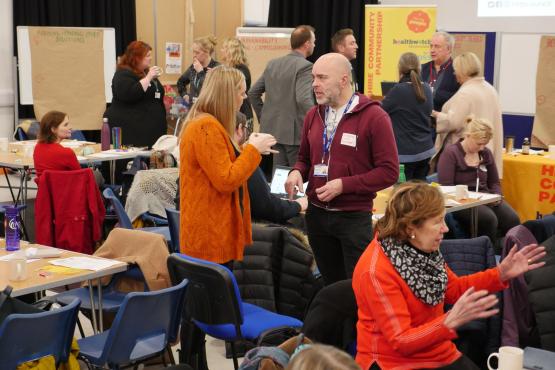 Herefordshire Community Partnership
On September 8th 2021, Healthwatch established and launched the Herefordshire Community Partnership. We continue to hold events every 2 months alongside hvoss and Talk Community. Events are vibrant forum for the public, health and care services, and voluntary and community sector organisations to work in partnership.