Research Ready Communities
The Department for Health and Social Care is currently looking for a Community Partner Organisation and Community Champions in Herefordshire.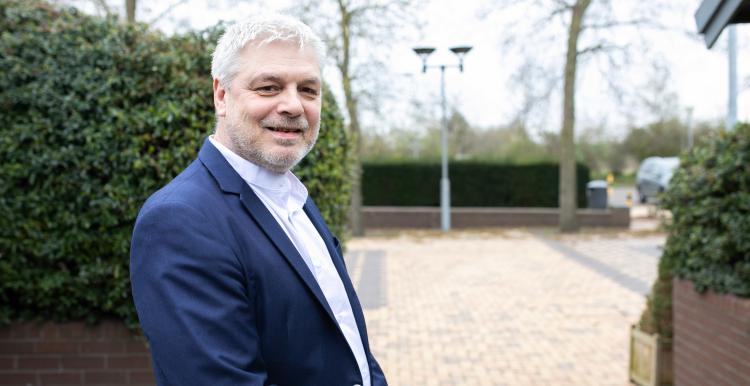 The Department for Health and Social Care set up the National Institute for Health and Care Research (NIHR) in 2006 to improve the nation's health. The NIHR Clinical Research Network supports research happening in the NHS, such as GP practices and hospitals and other health and social care settings, such as care homes.
At July's Community Partnership event, Mohammed Shaikh from the NIHR Clinical Research Network gave a presentation about the Research Ready Communities Programme. The Research Ready Communities Programme helps local communities find out what health and care research is, how it can benefit them, how to take part in research and get more involved in other research opportunities that are taking place locally.
The NIHR Clinical Research Network had great feedback from the Community Partnership event but is still looking for a Community Partner Organisation and Community Champions in Herefordshire. To find out more about what Community Partner Organisations and Community Champions do, click on the links below:
Community Partner Organisations